About
Luxrest Venice: real people to find your rental apartment in Venice
A real estate agency for apartment rentals in Venice dedicated to both holiday, work and long term stays in the city of Venice, Luxrest Venice was established in 2004 with a specific project: making a different type of agency, giving added value to an offer of selected real estate properties accompanied by excellent customer service, based on a personal and friendly relationship with all customers.
For this reason, Luxrest Venice is able to offer a variety of alluring properties. It has also established a direct relationship with apartments' owners and personnel in charge of the maintenance of the apartments to ensure a constant monitoring of every unit. The cleaning staff in charge is qualified and certified to hygienize all rooms and fittings in each apartment.
In addition, Luxrest Venice has undertaken an exclusive support service consisting in the presence of a dedicated person who will guide the guest at all stages: from the choice of the rental apartment in Venice to the booking, and will remain at his/her complete disposal also during the stay. We now also offer online services to help all future guests plan their next stay in the best possible way. Learn more about our online services on our Youtube Channel: https://www.youtube.com/channel/UCDrD1bcsYCo6vGAxj3506qQ
Luxrest Venice is based in the Venice city centre, within easy walking distance from Rialto Bridge. The staff is multilingual and all members reside in the city, thus becoming a real reference point for any type of information or need related to the stay or rented apartment in Venice. Tired of speaking to automatic answerers or finding only no-reply addresses when you need assistance? Luxrest Venice is a small business, family managed, not willing to conform to the global tourism rules. Booking with Luxrest Venice means dealing with real, local people from the booking step to the check-in and throughout your stay.
We look forward to welcoming you soon!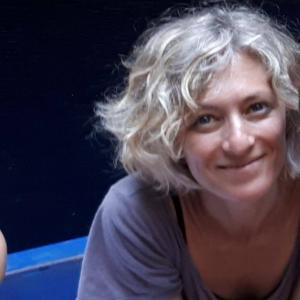 Barbara Carron
Co-owner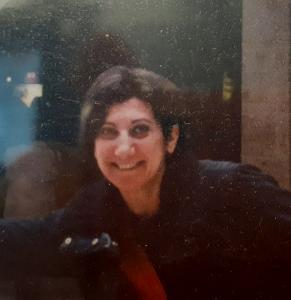 Liviana Sponti
Co-owner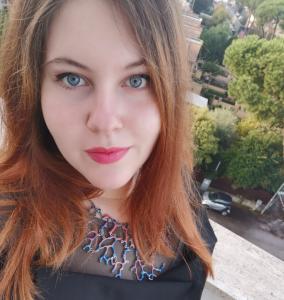 Valentina Esposito
Assistant